Healthy gluten free snacks!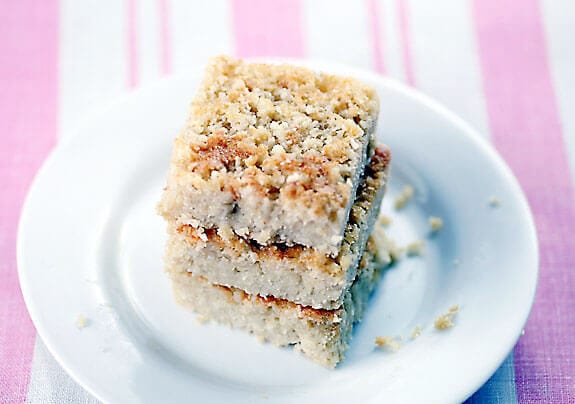 Ingredients:
3 large eggs
1 cup coconut milk
1/3 cup coconut oil
1/3 cup honey
1 tbsp vanilla extract
1/8 tbsp raw or brown sugar
1/2 cup blanced almond flour
1 tbsp coconut flour
1 1/2 unsweetened shredded coconut
1/4 tbsp salt
Instructions:
Mix eggs, coconut milk, oil, honey, vanilla and sugar in a food processor.
Pulse in almond flour, coconut flour, shredded coconut and salt.
Transfer ingredients into a baking tray.
Bake at 180ºC for 30 minutes.
Cool for 1/2 hour then place in refrigerator and serve when chilled.