From one Aries to another.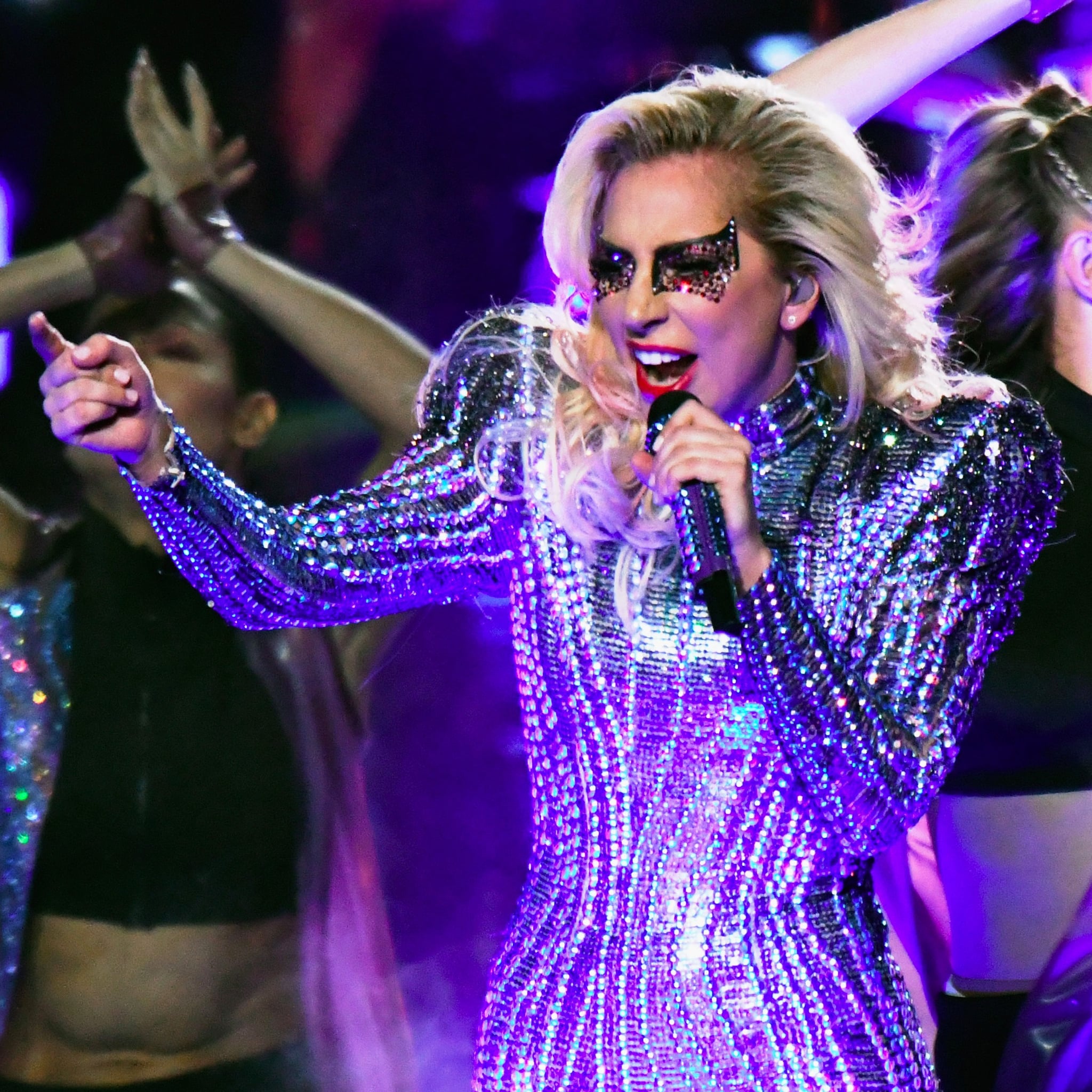 Don't you ever let a soul in the world tell you that you can't be exactly who you are.
This is such an empowering statement from one of my all time favourite celebrities, Lady Gaga. We live in a world where people criticises without caring about others emotional being. These people live their life bringing people down behind the screen without considering the consequences of their words. This is why it is important now than ever to #BeBrave and stand up against bullying. We need to build a world fill with compassion, love and understanding. We cannot build tomorrow based on discrimination, hatred and prejudice. Together we need to spread love to make tomorrow better for all.