These days more and more people are travelling. Whether it is interstate or overseas, travel has become parts and parcels of our life. Thanks to celebrities who seem to always nailed airport style effortlessly, little do we know the amount of effort their glam squad has put in. If you do not have a glam squad like the Kardashians, here are a few go-to accessories for your wardrobe to make your airport style looks completely fashionable, chic with minimum effort.
I love carrying backpacks whenever I travel just because I can store everything in one place – passport, phone chargers, iPad mini etc. Upon arrival at a new destination, it is also handy to carry a backpack when I explore places. It is definitely one of the item I would recommend people investing, especially frequent flyer.
Balenciaga Navy Backpack ($1820)
ICYMI I am a big fan of Balenciaga. Owning a Balenciaga backpack gives the extra chic or luxurious finishing touch to my outfit whenever I go shopping
.
Calvin Klein CK2 Perfume ($79 50ml; $99 100ml)
Seriously never travel without a bottle of perfume! I swear by perfume everyday when I travel because sometimes you just cannot control certain things such as flight delays and you do not want to arrive at your destination smelling horrible after a long flight. Having a bottle of perfume inside your backpack is always a good idea.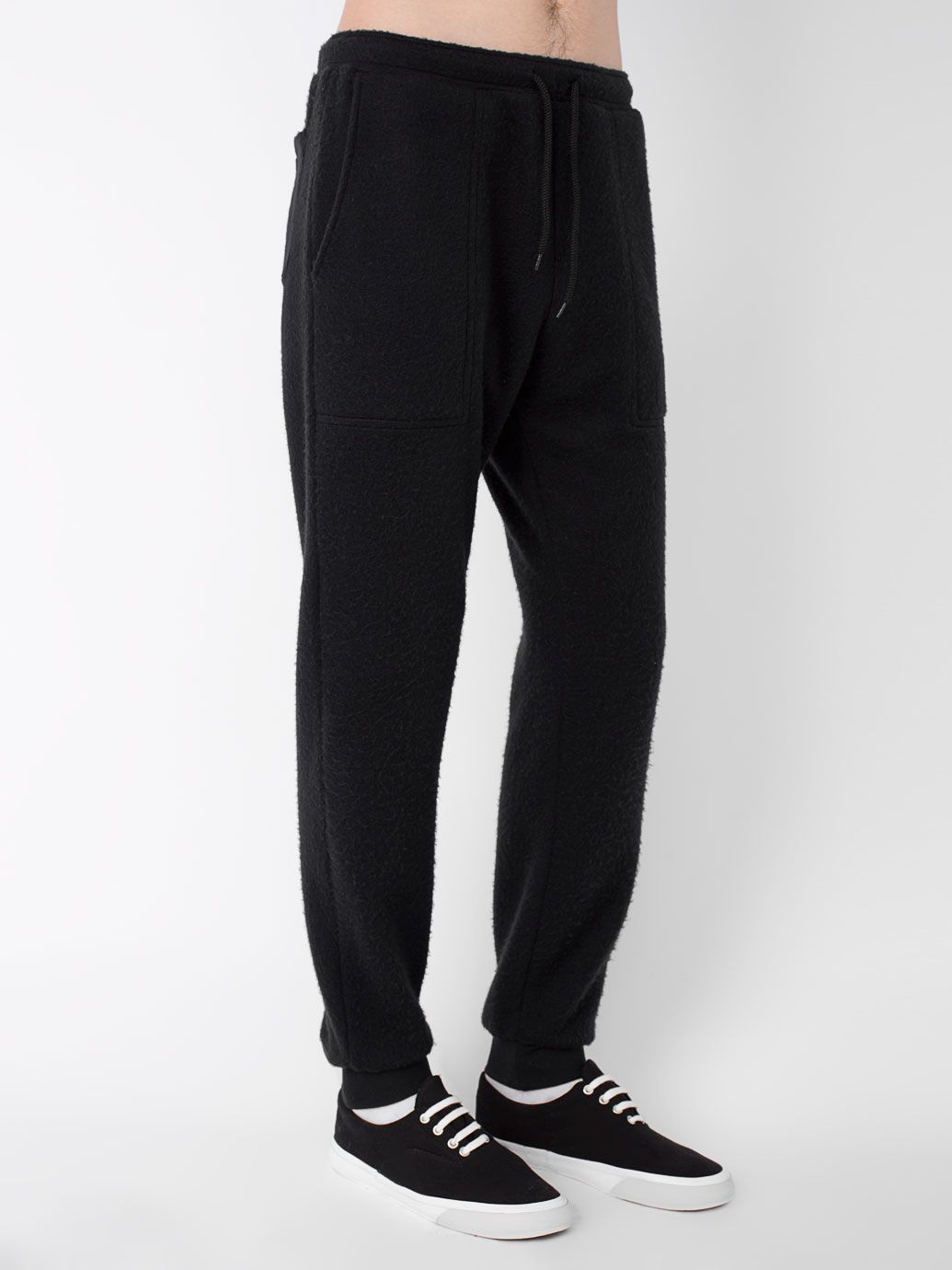 American Apparel sweatpants ($39)
Well who does not want to travel in great comfy? Often celebrities are snapped wearing a pair of comfortable sweatpants so why shouldn't you? This pair of American Apparel sweatpants looks so comfortable and it could make your airport experience slightly more pleasant.
Bonds Pullover Hoodie ($35)
To finish off your comfy airport style, this pullover hoodie from Bonds is the perfect accessory for you. Not only it comes with a price-friendly price tag, Bonds products are generally really comfortable to wear. It makes the waiting time at the airport or during the flight more bearable especially if you are afraid of the cold. Plain and simple, you can never go out of style with this.
iPad mini 4 ($569 16GB WiFi only; $729 16GB WiFi + 4G)
Last summer I got myself an iPad mini 4 for my summer travel and this is perhaps the best investment I have ever made! The iPad mini 4 is ridiculously thin and light (less than 300g) and you can basically do so many things while you are away without having to carry a MacBook or laptop with you. You can do so much on your iPad mini – checking emails, navigating yourself around new places, surfing the Internet, playing games, taking photos with the 8MP iSight camera and much more. I love my iPad mini 4 and use it everyday for so many different things.
Acne Studios Sunglasses ($440)
Whether your next stop is a beach holiday in Cairns, Australia, cultural holiday in Doha, Qatar or travelling for work in bustling New York City, you definitely want a pair of sunglasses as part of your airport style. A pair of sunglasses is a really versatile accessory which you could almost use whole year round.