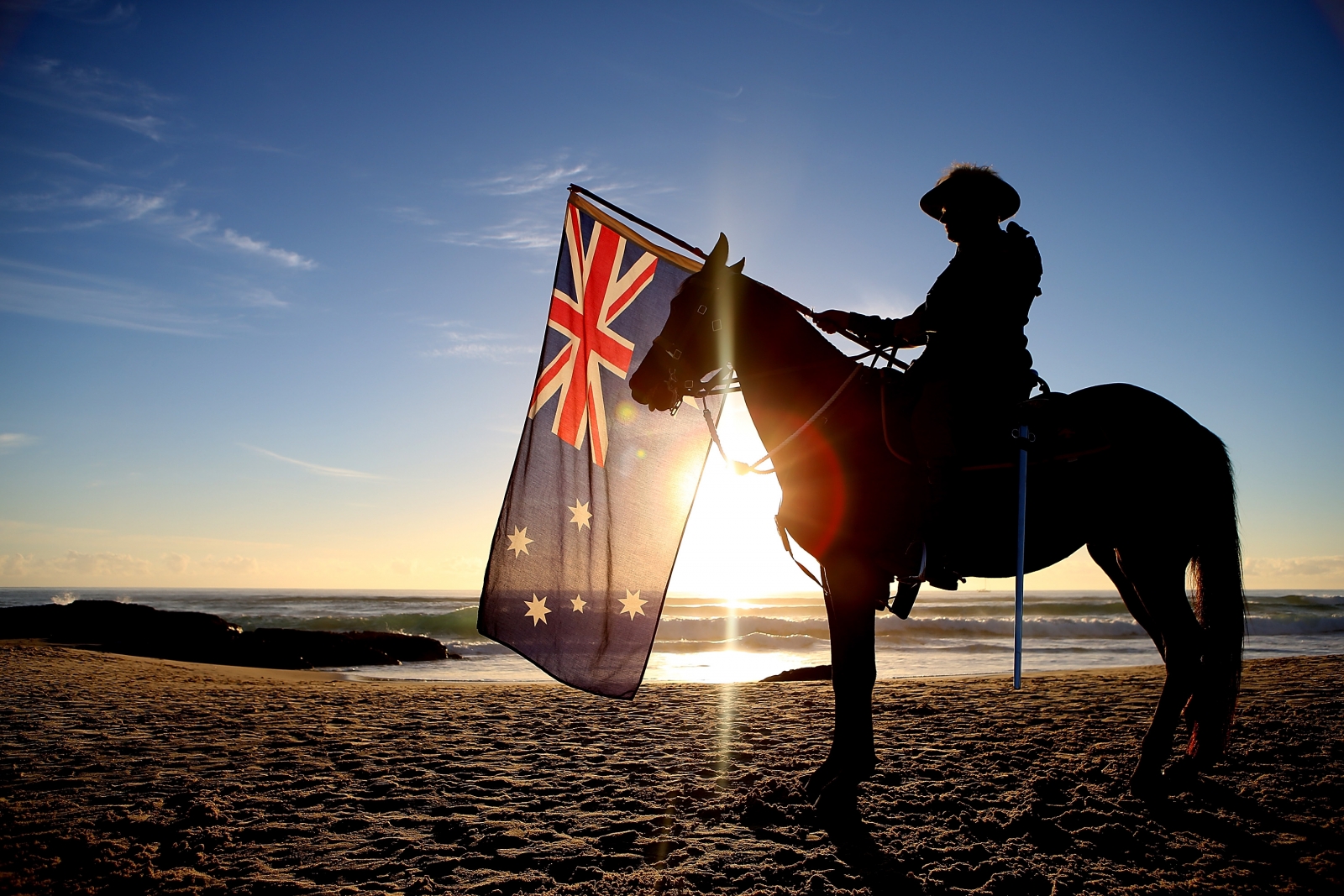 Today as a nation we reflect upon the courageous men and women who have fought or fighting for our nation. ANZAC Day is an important day in Australia as it marks the first major military action fought by Australia and New Zealand forces during the first world war. Growing up I learned about the history of ANZAC in school and I am touched by the heroic actions of young Australians who fought for the country courageously. Their courage, valour and most important value of all, mateship is something Australians today and tomorrow need to learn and cherish. We pride our value of mateship as Australians and it is a value I want all future Australians to be able to carry with them. It is what define us as a nation and I am forever proud of our mateship value. It is what define us as an Australian and what makes our country a great nation.
Today whilst many Australians will gather together during Dawn Service to pay their respect to fallen diggers in the past, let us keep our men and women who are spending the day overseas in warzones in our thoughts. Because of these brave Australians, we are fortunate to stand on our soil today safe and sound. Because of these courageous Australians, we help to make the world a safer and more peaceful place.
Today as we gather together to pay respect to the dead, as Australians we should remind ourselves to promote peace and preserve harmony in our multicultural society. Do not be steer by radical thoughts and ideologies. We fight and strive hard to achieve what we have today and it is crucial for each and everyone of us to continue this effort.
Thank you to past soldiers who fought fearlessly for the nation. Thank you to soldiers fighting for us today and tomorrow. Thank you all and all for making our country one of the best nations in the world.
Lest We Forget.